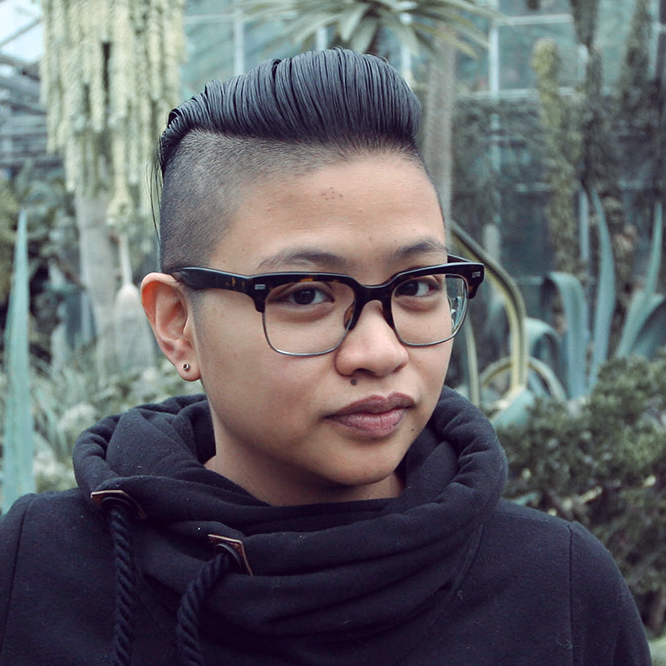 CHELLE TURINGAN
Director, Producer, Editor
Chelle Turingan is a Filipinx-Canadian filmmaker and video journalist based in Toronto, Ontario. They are a National Magazine Award-winning editor and cinematographer and their work has been featured in publications including Maclean's, Chatelaine, Today's Parent, and on Sportsnet. Small Town Pride is their first film.
I grew up as a closeted queer teenager in Scarborough in the mid-90s. The Toronto suburb wasn't always the easiest place to navigate. But I was fortunate to live minutes away from downtown and Church Street's Gay Village, with ready access to the LGBTQ2S+ community. I didn't realize how much I took that for granted until I met my partner. She also grew up as a closeted queer teenager in the mid-90s, but in a small town nestled in the Ottawa Valley. This was before GSAs existed in high schools, and before the internet and social media made it easier for us to connect with each other. In 2018, her hometown of Smiths Falls celebrated its first annual Pride. The event moved my partner to tears. "I just never thought I'd ever see this day," she says. That's why Small Town Pride is special to me: it's a love letter to all the queer and trans folks who grew up in small towns—past, present and future. The film offers a chance to reflect on where we are now and where we still need to go, and serves as a reminder that the LGBTQ2S+ community is so much larger than our downtown enclaves.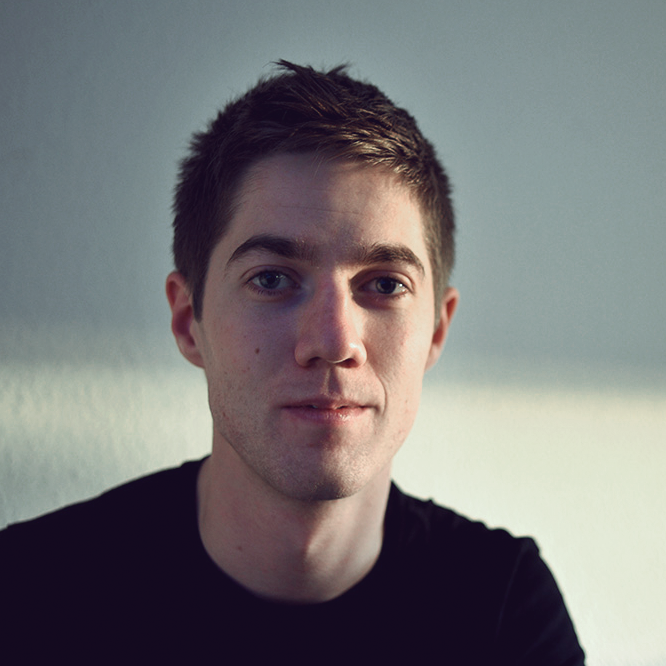 Riley Sparks is a filmmaker and journalist from Vancouver, B.C., now based in Toronto. Previously, he covered international and Canadian news as a video and print journalist for publications including the Globe and Mail and the Toronto Star, before focusing on making documentaries. Small Town Pride is his first film.

We often see Pride as it's presented in big urban centres: colourful, loud, exciting and over-the-top affairs with hundreds of thousands in attendance. They're an opportunity to be loud and visible on a large scale. There's nothing wrong with that—but in small towns, that's not the most important thing. When you take away the crowds, the concerts, the floats and the corporate sponsorships, what is Pride really about? With Small Town Pride, we explore what Pride means in places where the annual parade might be just a few dozen people. We hear from the people working to make their homes more inclusive, safe and open, and about the power of being out and visible in the community—whether it's alongside a million people or just a few.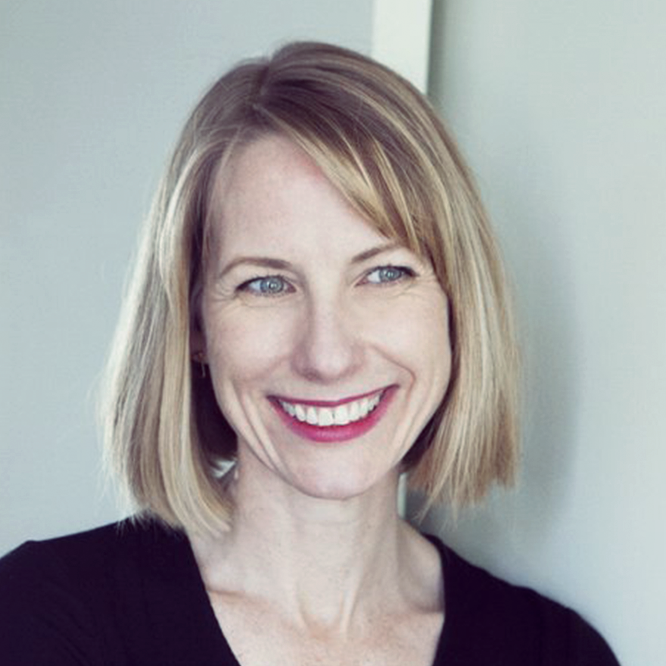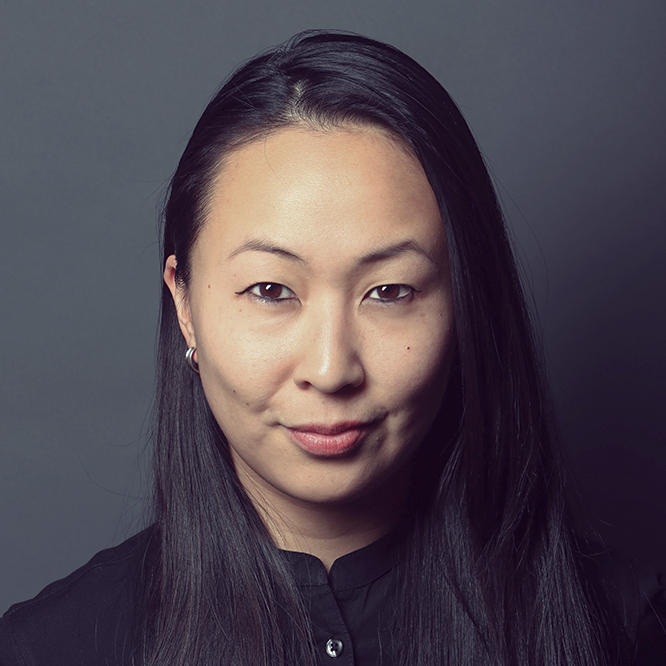 TIFFANY HSIUNG
Consulting Producer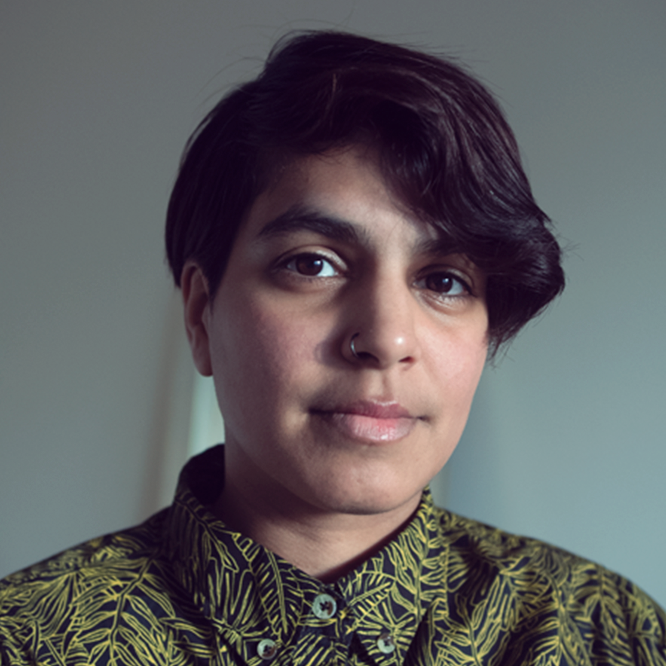 COREY MISQUITA
Director of Photography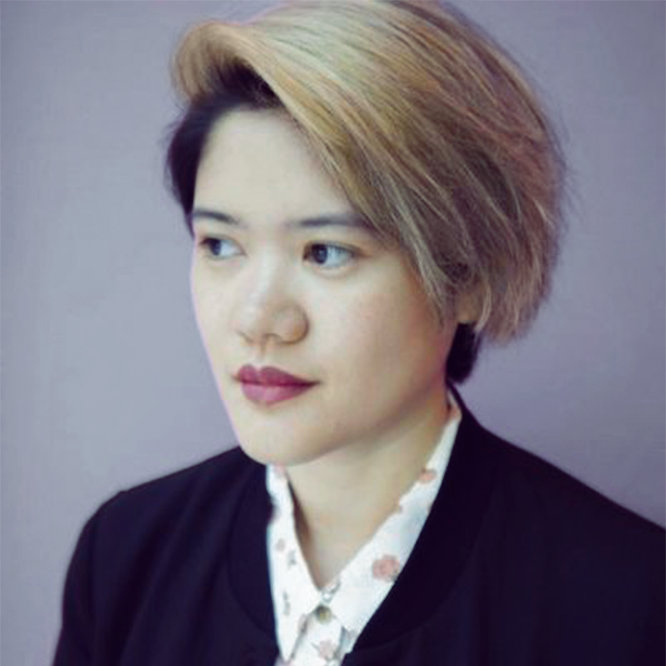 TRICIA HAGORILES
Colourist